Hey Look! Another double Thursday! Today in episode 029, Bernie McGovern drops by to talk about his new comic, Demon Tears, while in episode 030, Gel Set hangs out and talks synthesizers, frostbitten melodies and the best place to dump a body. Listen on in!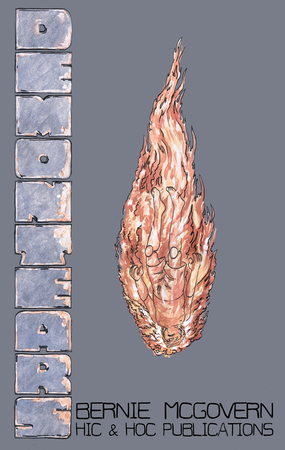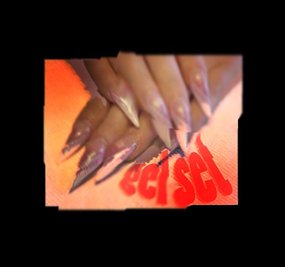 Gel Set Tracks:
Gel Set: Paradise For The Wicked
Solid Space: Contemplation
Michael Perkins: Murder By Phone
Cosmetics: Black eather Gloves
Windbreaker: XOXO
Absolute Body Control: Shake
Gel Set: Perfect Place To Dump A Body (The North Remix)
Xina Xurner: Poppers
Download from itunes by clicking
here
.
Check out the companion interview over at
Chicago Mixtape.com
!