It's episode 042, and we hang out with Zaid and Amelia from Shapers and talk about old school electronics, home studio recording and what it is to aspire to David Bowie (or not?) - check it!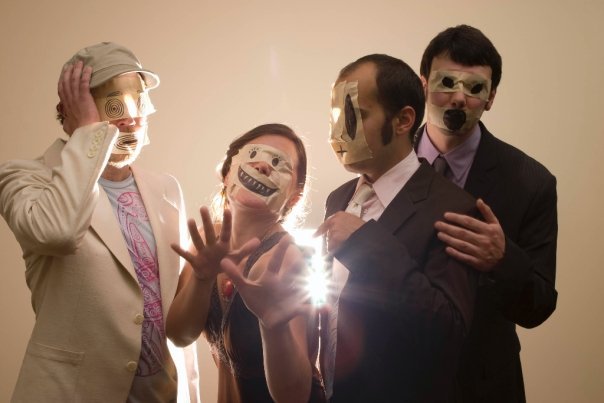 Download from itunes by clicking
here
.
Tracklist:
Shapers: Boys Abobo
Oscillator Bug: Dearest, Arthur
Ariel Pink: Live It Up
Shapers: Gauzy Pond
Chains and Black: Blind Man
Suzanne Ciani: Atari Video Game Logo/Live Buchla Concert 1975
Shapers: Tortuga
Get Off The Cross: Pittsburgh
U.F.O.: Jim Sullivan
Shapers: The Nuf
Read more about these tracks over at
Chicago Mixtape
!