So if you have a pulse and you have an ear for the sounds of dusty grit and the silky smooth, you've likely been to a party thrown on by the five lads of the Windy City Soul Club. Today, members Xavier Veleze and Nick Soule join us and talk about vinyl expeditions, playlists, bar incidents and what it's like to reside as the best rare soul DJ collective in the city!
Download from itunes by clicking
here
.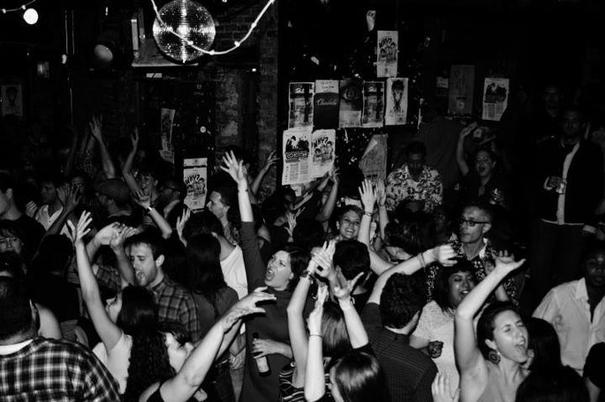 Scott Bros: We Like Girls
The Echoes: Million Dollar Bill
The Masqueraders: How
The New Holidays: Maybe So Maybe No
Luther Ingram: If It's All The Same To You
The Admirations: Heaven Is In Your Arms
The Supremes: He's All I Got
The O' Jays: Just Another Guy
Elsie Strong: The Girl Rated X
Read more about these tracks over at
Chicago Mixtape
!