It's the 1 year anniversary of Notes and Bolts! 1 year ago today, we rolled out the very first episode of this show and have been moving forward with steady momentum ever since! In today's episode (106), we're hanging out with three members of Mannequin Men and talking about their decade long history as well as their future plans! It's all here!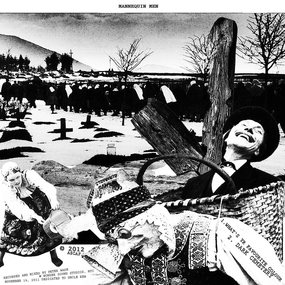 Download from itunes by clicking
here
.
Complete Playlist:
Mannequin Men - Liar
The Swell Maps - Full Moon In My Pocket/Blam!!
Mannequin Men - Going Grey
Heavy Times - Future City
Kevin Ayers - Lady Rachel
Country Teasers - Golden Apples
Angst - Outside My Window
Mannequin Men - Believe Me
Mannequin Men - What's Your Favorite Colour?