October is now here, and welcoming in the sounds of the Fall, Melissa and Rebecca of Architecture drop in and talk about songwriting, the slow burn of the recording process and what's most likely going to happen when the world ends.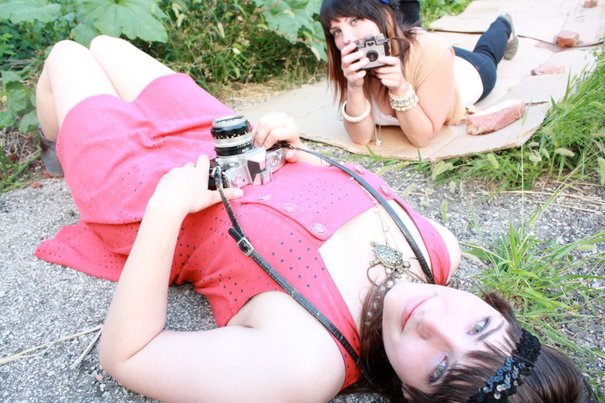 Download from itunes by clicking
here
.
See some insights on the tracks over at
Chicago Mixtape
!
Tracklist:
John Forde: Atlantis
Architecture: I'm with You
A Faulty Chromosome: Jackie O
Beat Happening: What's Important
Daixiaole: Ai Ai Ai
Lil' Kim: Queen Bitch
Friends: Sorry
Emily Haines and The Soft Skelton: Mostly Waving