Mid-week creeps upon us again and here at Notes and Bolts HQ, we hang out with Lauren and Jade of Staring Problem and talk about post punk jams, band formation and what it's like to have cooler parents than most!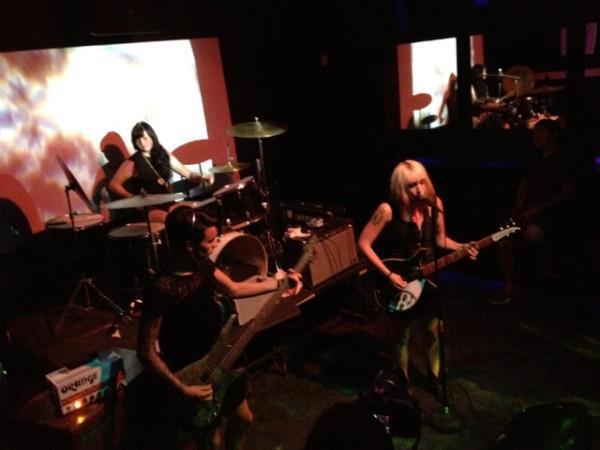 Download from itunes by clicking
here
.
Tracklist:
Staring Problem: Faced
The Chameleons: Up The Down Escalator
The Cure: Play For Today
The Human League: The Black Hit of Space
Siouxsie and The Banshees: Paradise Place
Tangerine Dream: Fairies
Staring Problem: OCD
New Order: Procession
Thompson Twins: Day After Day
Tangerine Dream: Darkness
New Order: Sooner Than You Think
Read about their playlist picks over at
Chicago Mixtape
!