Of all of the folks in Chicago creating larger than life pop hooks at the moment, Big Colour are one of the ones you should be looking out for. Their already sold out cassette on the beyond prolific Teen River label is one of the best releases of the year and by all accounts, the band haven't slowed at all in their creation of new material. This week, in episode 054 of Notes and Bolts, we sit down with BC's Brian Brissart, Alex Auby, and Jeremy Lindemulder and talk about Black Flag, pop music and passing out.
Download from itunes by clicking
here
.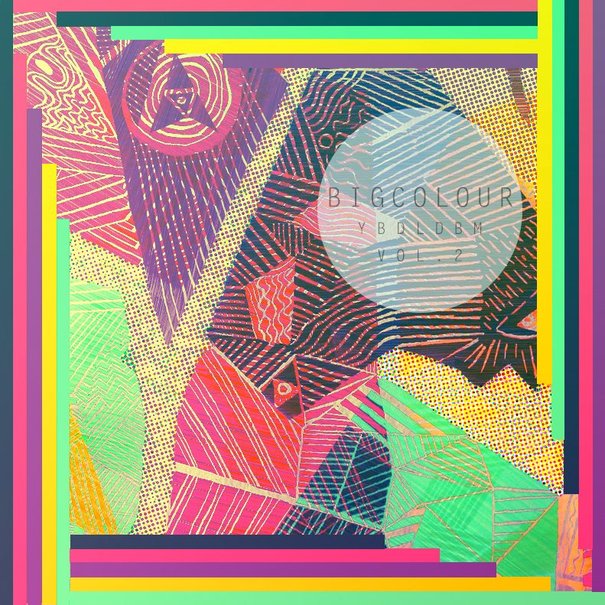 Complete Tracklist:
BIG COLOUR: Designer Hugs
Ganglians: Candy Girl
Black Flag: Wasted
Reatards: Into My Bed
Digital Underground: The Humpty Dance
The Pizazz: Ocean Liner
Can: Spoon
The Bitters: Warrior
BIGCOLOUR: I Hope No One Wants To Sleep With Me Tonight
BIGCOLOUR: Putting Shit On Layaway for Jesus
Pill Glider: Sombresauras
More about these tracks over at
Chicago Mixtape
!