It's the end of the world. Give up. Now. (but now before listening to episode 071 of Notes and Bolts, where we hang with Paul and Crystal of The Dust Bunnies).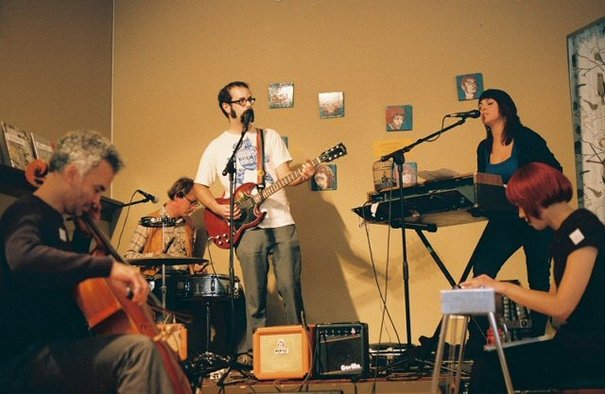 Download from itunes by clicking
here
.
More about these tracks over at
Chicago Mixtape
!
No. Seriously. Hide.
Complete Playlist:
Yo La Tengo - Autumn Sweater
Dust Bunnies - Flugzeug
The Electronic Hole - The Golden Hour 1
The Pink Floyd - Julia Dream
Dust Bunnies - Daydreams
Jack Nitzsche - The Last Race
The Vaselines - Lovecraft
Banana Splits - I'm Gonna Find A Cave
Dust Bunnies - Same Old Story