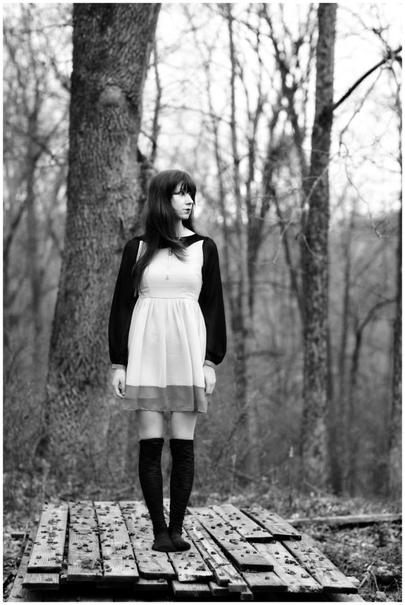 In episode 097, of Notes and Bolts, we hang out with Haley, of Circuit Des Yeux, and talk about DIY recording, the meaning of the word 'transplant' in relation to her recent move to Chicago, as well as her new 10" EP, CDY3, now available on Magnetic South Recordings.
Download from itunes by clicking
here
.
Lithonia: The New Single of the CDY3 10" available through Secretly Canadian Distribution or magneticsouthrecords.org
End of the Bar: One of the many great incarnations of Jim Shepard. Obscure Columbus, OH Musician who released music between 1977 through the mid 90's. Lived a tragic life, and died a tragic death. This is off his record "Photograph Burns". I'm also a huge fan of his solo work.
I'm on Fire II: My live / full band take of a Bruce Springsteen song.
Guided Tour: The bass lines via piano are fantastic! I play this song on REPEAT constantly. I very much enjoy Peter Jefferies and many other XPRESSWAY colleagues.
Dear One: Beautifully psychedelic music found and released by The Numero Group. Wish I would have been the one to transfer the master tapes, but I'll take an LP just fine.
Inside Your Heart: Great love song. Great band. Can't go wrong!
Complete Playlist:
Circuit Des Yeux: Lithonia
v.3: End of The Bar
Circuit Des Yeux: I'm On Fire II
Peter Jefferies: Guided Tour of A Well Known Street
Pisces: Dear One
The Monochrome Set: Inside Your Heart