Moving forward through our year end show spree, we're hanging out, in episode 069 of Notes and Bolts, with Laurence Peters and Velcro Lewis of the Velcro Lewis Group to talk about genre distinctions, being called a bar band in a good way, and what they were listening to as lads. The playlist for this one is particularly fierce with tracks by the VLG, themselves, as well as jams by The Rattles, Bo Diddley, and more!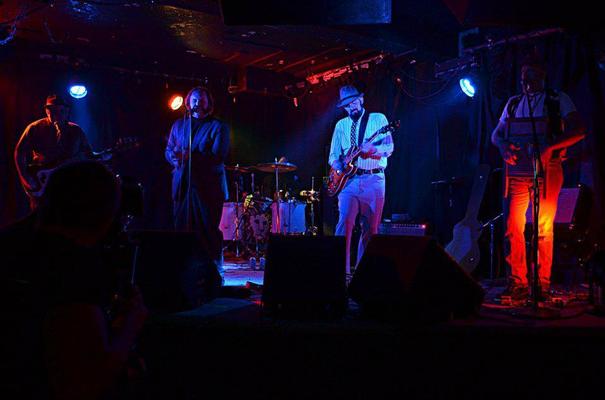 Download from itunes by clicking
here
.
More about these tracks over at
Chicago Mixtape
!
Complete Playlist:
VLG: Inside My Cloud
Bo Diddley: Mumblin' Guitar
Chuck Jackson: Tell Him I'm Not Home
The Rattles: The Witch
Frank Budgen: Real Pain, Real Blood, Real Broken Bones
VLG: Look What You've Done (Live)
VLG: Eagle Momma (12/15 Rough Mix)
Lee Nolan and Ed Carroll: Blue Snow Flakes
VLG: Buzzard's Banquet