Where's the snow been? I'm not complaining, but I'm definitely waiting in dread for sheets to hit us at once. Maybe you are, too? While waiting for the inevitable blizzard, check out the latest episode (084) of Notes and Bolts, where we have Andrew and Adam from New Canyons hanging out and talking synthesizers, drum machines, and why Nine Inch Nail's The Fragile is totally worth yr time.
Download from itunes by clicking
here
.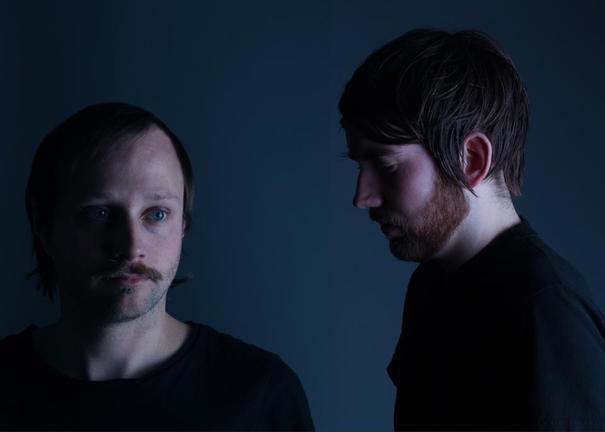 New Canyons: Pitch Black
Peter Gabriel: Intruder
Blouse: Controller
Bear In Heaven: Cool Light
Engineers: Let's Just See
Clan of Xymox: Medusa
Red Flag: If I Ever
New Canyons: End Colors
More over at
Chicago Mixtape
!